VSO Music Director candidate Sarah Ioannides launches the season with an excitingly diverse program, beginning with sounds of the Caribbean in Gershwin's ridiculously fun Cuban Overture. The world premiere of Riots and Prayers by composer Daniel Bernard Roumain, a commission spearheaded by the VSO, The Flynn and the UVM Lane Series in 2020, completes the concert's first half. The composer promises an opportunity for "words, witness, and wonder" with a work inspired by our "divisive, combative, and collaborative" times. The concert closes with Sergei Prokofiev's dramatic fifth symphony, composed while World War II was raging as "a hymn to free and happy mankind."
The concert begins at 7:30 p.m. and is preceded at 6:30 p.m. by Musically Speaking, a free pre-concert discussion that provides entertaining insight into the evening's program.
Have your say! We're looking for five people to speak, sing, shout, sign, dance or express themselves in any way as part of our performance of Riots and Prayers. Click here to learn more and sign up.

PROGRAM: 
Gershwin – Cuban Overture 
Daniel Bernard Roumain – Riots and Prayers
Prokofiev – Symphony No. 5
For accessibility information at this venue, please contact The Flynn at 802-863-5966.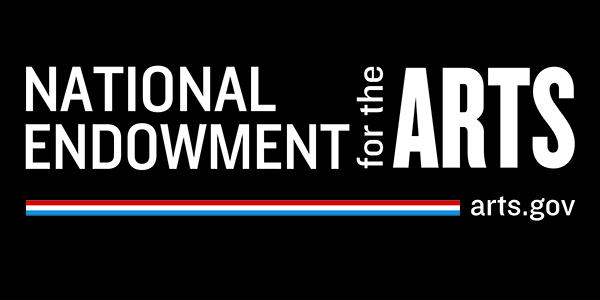 This concert is generously sponsored by a grant from the National Endowment for the Arts.
The VSO also thanks Vermont Humanities and the Vermont Arts Council for their kind support of this project.
This concert is also generously supported by Courtyard Marriott.