Booking
The musicians of the Vermont Symphony Orchestra are available to play for your special event! If you are interested in enhancing your event with a VSO ensemble, please submit an inquiry using the online form below. Our Ensemble Coordinator will be in touch with you as soon as possible with additional details.
Types of Events Our Musicians Play:
weddings (ceremony, cocktail hour, and/or reception, for all couples and all traditions)
civil unions
private parties
bar/bat mitzvahs
grand openings
memorial services
receptions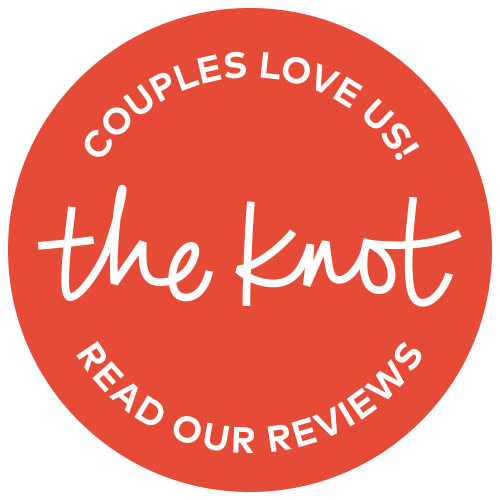 Available Ensembles
Harpist (recommended for events of all sizes)
Soloist (recommended for intimate events of fewer than 50 guests)
violin soloist
cello soloist
trumpet soloist (You must provide organist.)
guitar soloist
Duo (recommended for smaller events of up to 80 guests)
violin duo
flute and violin duo
violin and cello duo
flute and cello duo
flute and guitar duo
violin and guitar duo
guitar duo
Trio (recommended for events of up to 180-200 guests)
string trio
flute, violin, and cello trio
flute, clarinet, and cello trio
Quartet (recommended for any sized event)
string quartet
brass quartet
flute and string quartet
Quintet (recommended for any sized event)
brass quintet
woodwind quintet
Rates
These fees apply to events where substantially customized repertoire is not needed. The programming for certain events may necessitate charging a higher rate. Please consult with the Ensemble Coordinator.
| | | | | | |
| --- | --- | --- | --- | --- | --- |
| | Solo | Duo | Trio | Quartet | Quintet |
| 1 hour | 400 | 600 | 870 | 1110 | 1385 |
| 1.25 hours | 415 | 630 | 915 | 1170 | 1460 |
| 1.5 hours | 430 | 660 | 960 | 1230 | 1535 |
| 1.75 hours | 445 | 690 | 1005 | 1290 | 1610 |
| 2 hours | 460 | 720 | 1050 | 1350 | 1685 |
| 2.25 hours | 475 | 750 | 1095 | 1410 | 1760 |
| 2.5 hours | 490 | 780 | 1140 | 1470 | 1835 |
| 2.75 hours | 505 | 810 | 1185 | 1530 | 1910 |
| 3 hours | 520 | 840 | 1230 | 1590 | 1985 |
| 3.25 hours | 535 | 870 | 1275 | 1650 | 2060 |
| 3.5 hours | 550 | 900 | 1320 | 1710 | 2135 |
| 3.75 hours | 565 | 930 | 1365 | 1770 | 2210 |
| 4 hours | 580 | 960 | 1410 | 1830 | 2285 |
Contact our Ensemble Coordinator
*indicates required field