At long last the VSO Chorus rejoins the Orchestra for a return to the Paramount including two fascinating choral works. The concert features the world premiere of Dr. Matthew Evan Taylor's piece, from despair … Light!, which forms part of his African American Requiem Series. from despair…Light! explores gospel choral traditions of hymn lining, touching on themes of grief, loss, and shared healing.  Vaughan Williams' Toward the Unknown Region, set to poetry by Walt Whitman, celebrates the spirit of youthful adventure. These choral pieces in the first half are accompanied by a subtly nuanced work for strings by Augusta Read Thomas, a self-described poet-composer based in Chicago. VSO Music Director candidate James Burton concludes the evening with Dvorak's richly melodic Symphony No. 7, which the composer hoped would be "capable of stirring the world."
The concert begins at 3:00 p.m. The VSO Chorus will be joined by members of the Montpelier Community Gospel Choir.
PROGRAM: 
Matthew Evan Taylor – from despair…Light! 
Augusta Read Thomas –  Of Paradise and Light
Vaughan Williams – Toward the Unknown Region
Dvorak – Symphony No. 7
 For accessibility information at this venue, please contact Grace Spain at 802-864-5741 or at hello@vso.org.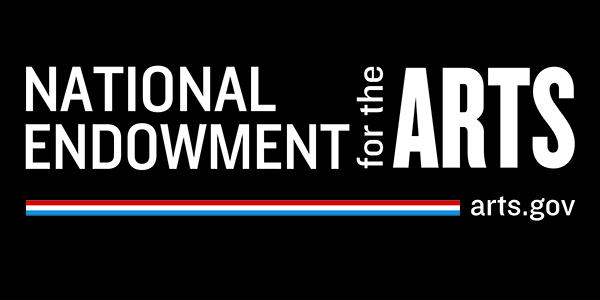 This concert is generously sponsored by a grant from the National Endowment for the Arts.
Additional thanks to Choral Arts New England, and Vermont Humanities, for support of this project.   
This concert is also generously supported by Courtyard Marriott.